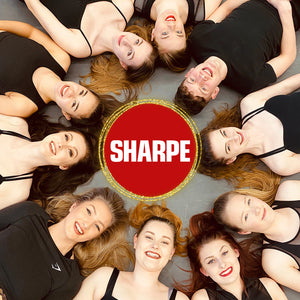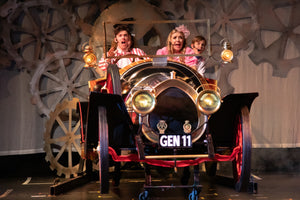 COSTUME HIRE
Sharpe Academy has a collection of costumes to hire for various musicals like Beauty and the Beast, A Chorus LIne, Sister Act, The Addams Family and Chitty Chitty Bang Bang. Due to COVID-19 we are not currently taking any hire bookings. This will be reviewed and hire will begin again once it is safe to do so.
IMPORTANT NOTE: Sharpe Dancewear's primary function is to provide products and services to current and prospective students and parents of Sharpe Academy.
We welcome Dancewear orders from outside of the Sharpe community, however please be aware before purchasing that we will need to charge postage for your order. This postage will be calculated upon receipt of your order, and we will send you a postage invoice. Your order will be sent upon payment of the postage. Thank you for your understanding.